We love what we do at MavenSphere and here are some of our favorite customers.
Our Mobile Apps.
Healthy Aging Brain Care App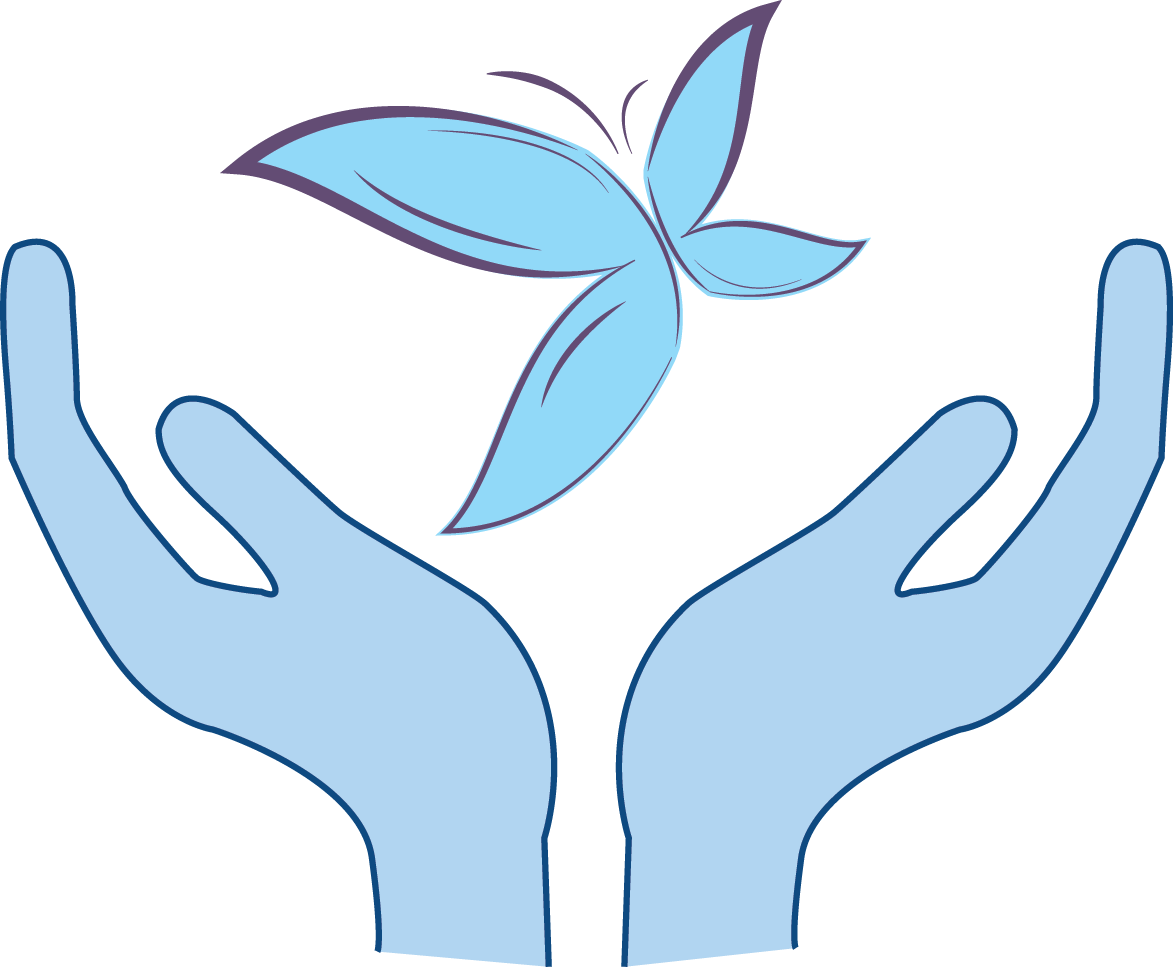 The Healthy Aging Brain Care (HABC) mobile app is appropriate for health professionals and non-clinical family members and caregivers. This app is three tools in one; used to assess both the patient and the in home caregiver.
First, the HABC Monitor measures the nature and severity of an Alzheimer/Dementia patient's cognition, functional deficit, behavioral and psychological health; and it also assess the caregiver's burden level. Measurements are displayed in easy to read, color-coded dials relating patient and caregiver condition.
Second, half of all dementia patients routinely receive drugs that make their symptoms worse. This app includes the Anticholinergic Cognitive Burden Scale listing medications to avoid. This practical tool identifies prescription and over-the-counter medications and classifies them by the severity of their effects on cognition. It also suggests safer, alternative medications.
And third, the HABC Mobile App includes protocols to aid caregivers who must deal with:
Managing strategies for depression, anxiety, repetitive behavior, confusion, aggression and agitation.
Coping strategies for wandering, shadowing, balance and falls.
Personal care such as bathing, dressing, meals, toileting and incontinence.
How to address sleep disturbance, delusions, hallucinations, paranoia and delirium. Stress, exercise, communication, physical health and dental care and legal and financial education.